Dementia: Understanding the Journey
March 3, 2022
Delivered online
Course
Tried, tested, and continuously improved over 25-years, this 18-week certificate program is the benchmark course for professionals, covering all aspects of care and promoting personal leadership among home and long term care providers.
No two people experience dementia in the same way, and there is no one-size-fits-all approach to supporting persons living with dementia. Dementia: Understanding the Journey was created to develop and enhance the competencies of current and future health care providers.
Dementia: Understanding the Journey offers its learners:
a holistic, person-centered philosophy for understanding dementia
strategies to maintain a balance between offering support and encouraging independence
strategies to maintain a person's identity, dignity, and self-esteem
strategies to provide quality care using an interdisciplinary team approach
tools to assist in understanding and responding to behaviours
There is no better course out there for any organization serious about investing in training their staff to deliver genuine person-centred dementia care.
We provide Dementia Understanding the Journey online three times each year over 18 weeks to ensure its practical to follow alongside work. All nine modules with 27 workshop style contact hours must be attended, practical on the job assignments and a final project completed in order to earn a certificate.
People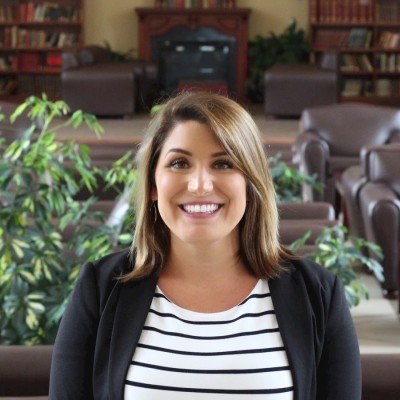 Rachel Neal
Programs Coordinator
Rachel is a dedicated individual who takes great pride in providing compassionate care for the aging community. Caring for her grandparents first ignited her desire to pursue a career in the field of gerontology and to working with older adults living with Alzheimer's and dementia. In addition to obtaining her Bachelor of Arts degree in Gerontology from St. Thomas University, she has obtained a certificate from the University of Graz in Austria in a seminar on Aging and the Life Course. Rachel has worked in several roles within regional care facilities and after graduation as an activity coordinator in an adult day program as well as in an assisted living facility in the Fredericton area. In her spare time she volunteers as a committee member with the Alzheimer's Society of New Brunswick's Memory Cafe program. Rachel sees the growing need for enhanced services within this field and is passionate about being a part of the effort to provide services that greater meet the needs of older adults in our community.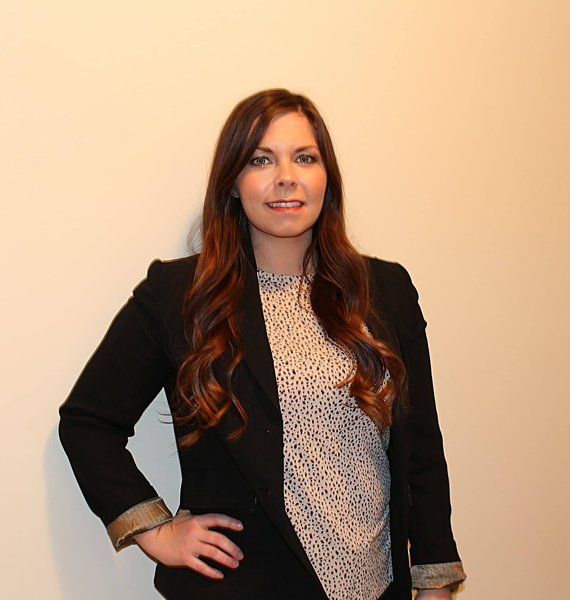 Ashley King
Co-founder @Person Centred Universe
Ashley first became interested in the field of aging when she was providing care to her grandmother at home.
She has fifteen years of experience in community and long-term care. Alongside Person Centred Universe, Ashley is the Executive Director of Kenneth E. Spencer Memorial Home in New Brunswick.
Ashley has developed numerous training programs including the use of individualized music therapy, therapeutic activity, and Snoezelen Rooms, among others.
Ashley holds a BA in Gerontology, is a certified educator for the Dementia Understanding the Journey Course, holds a certificate from the NCCDP as a Certified Dementia Practitioner and is certified for Dementia Care Mapping from the trailblazing Bradford University in the UK.
She has previously been a board member of the provincial chapter and national federation of the Alzheimer's Society of Canada.