Association of New Brunswick Licensed Practical Nurses Education Day
May 22, 2019
Fredericton, NB
Speaking Engagement Topic: *waiting on*
Speaker(s): Ashley King & Daphne Noonan
Date: May 22, 2019
Time: N/A
Location/Room: Ballroom
Description of session: *waiting on*
Speakers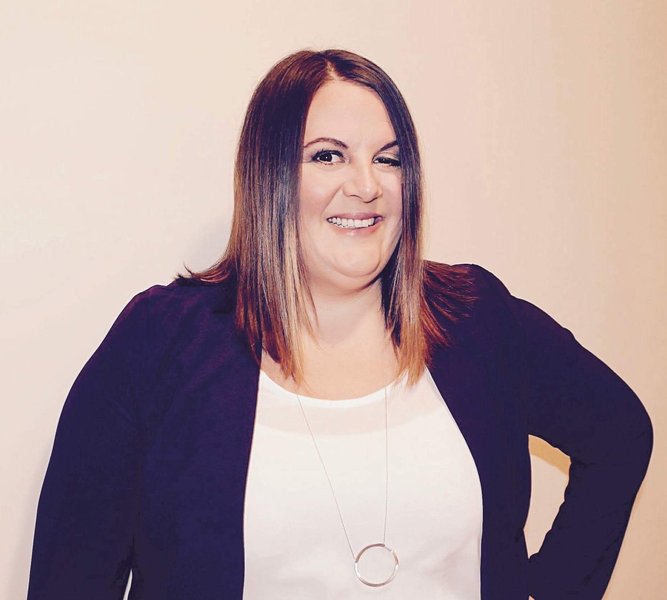 Daphne Noonan
Co-founder
Daphne is extremely passionate about working in the field of aging and more specifically in contributing to the process of enabling older adults to grow old with dignity and honor. Having worked in the long-term care field and specializing in Therapeutic Recreation since 2003, Daphne has developed knowledge and skills on how to research, develop, implement, and evaluate initiatives to enhance Person Centred care. She has provided frequent leadership to long-term care homes and community agencies throughout New Brunswick and beyond on the topic of Narrative Care and other holistically-focused programs. Daphne has developed a deep passion for issues related to dementia, and has harnessed this interest through her involvement in the Alzheimer's Society Federation in Canada, both at the national and provincial level. In addition, she has recently complemented her knowledge base in dementia care through training in Dementia Care Mapping at Bradford University in the UK. She hold a Bachelor of Arts degree in Gerontology, a diploma in Health Sciences specializing in Therapeutic Recreation, as well as a Masters Degree in Adult Education.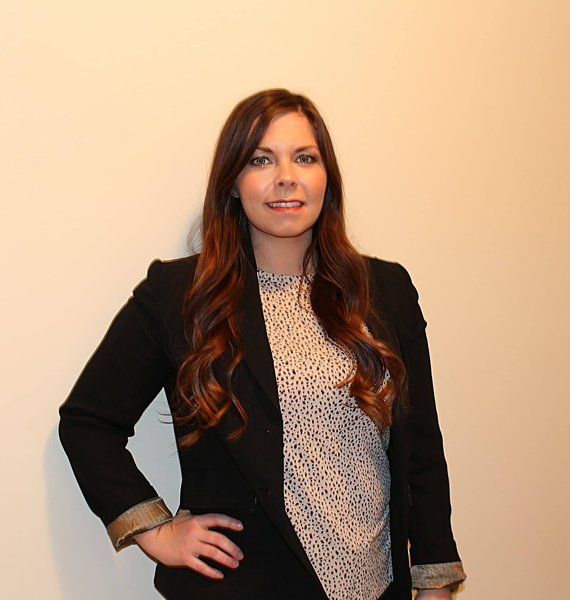 Ashley King
Co-founder
Ashley first became interested in the field of aging as she was providing care for her grandmother at home. As a member of the healthcare sector and as well an entrepreneur, she strongly advocates for person centred and holistic approaches in the aging-care field. Ashley has experience in both the community health and long term care sectors, and as such, has developed a love of educating and empowering people to develop and lead in their own scope of practice. She has learned, practiced, and taught the benefits of a therapeutic approach to care and has helped to develop resources on holistic practices to promote wellbeing and engagement in long term care.
She has developed a number training programs on the use of individualized music in care, Snoezelen Room, Dementia Care Mapping, the use of Music in Narrative, and the benefits using a Therapeutic Recreation model in care. As a complement to her undergraduate degree in Gerontology from St. Thomas University, Ashley has instructed the Therapeutic Activity Professionals' Course. She also holds a certificate from the NCCDP in Dementia Care Practitioning, is an educator of the Dementia: Understanding the Journey curriculum, and, most notably, has obtained a Dementia Care Mapping Certification from Bradford University in the UK.