Power Lunch on Dementia Friendly Business
This interactive session explains what dementia is and how being dementia friendly can benefit your organization.
DEMENTIA FRIENDLY AMBASSADOR TRAINING
Speaker(s): Ashley King & Rachel Neal
Date: September 23, 2020
Time: 12pm - 1:30pm
Location/Room: Halifax Chamber of Commerce, Conference Room
There are 17,000 Nova Scotians living with dementia in the province, many of whom still go to the grocery store, the bank, and spend evenings out with friends at a restaurant - are you doing your part to make your organization dementia friendly?
Person Centred Universe will be hosting this interactive session providing information about what dementia is, how being dementia friendly can be beneficial to your organization and community involvement, and how you can easily implement small changes to make your business dementia friendly.
Join us for this exclusive sneak peak at the upcoming education series starting on September 30, 2020. The Dementia Friendly Ambassador Training is a five-part series of educational modules. The first module will be held in person at the Halifax Chamber of Commerce office. The other four modules will be delivered online using the Zoom platform. FREE for members only!
In partnership with the Halifax Chamber of commerce and with the help of the Nova Scotia Age Friendly Communities Program, we provide a five-part education series to organizations interested in creating an inclusive environment for people living with dementia.
Speakers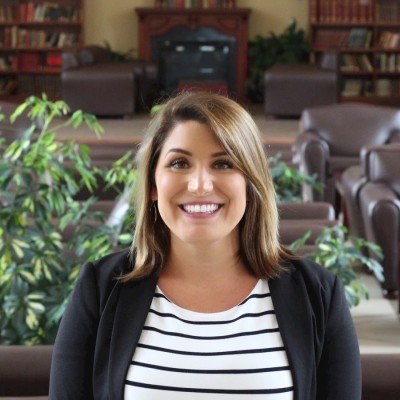 Rachel Neal
Programs Coordinator
Rachel is a dedicated individual who takes great pride in providing compassionate care for the aging community. Caring for her grandparents first ignited her desire to pursue a career in the field of gerontology and to working with older adults living with Alzheimer's and dementia. In addition to obtaining her Bachelor of Arts degree in Gerontology from St. Thomas University, she has obtained a certificate from the University of Graz in Austria in a seminar on Aging and the Life Course. Rachel has worked in several roles within regional care facilities and after graduation as an activity coordinator in an adult day program as well as in an assisted living facility in the Fredericton area. In her spare time she volunteers as a committee member with the Alzheimer's Society of New Brunswick's Memory Cafe program. Rachel sees the growing need for enhanced services within this field and is passionate about being a part of the effort to provide services that greater meet the needs of older adults in our community.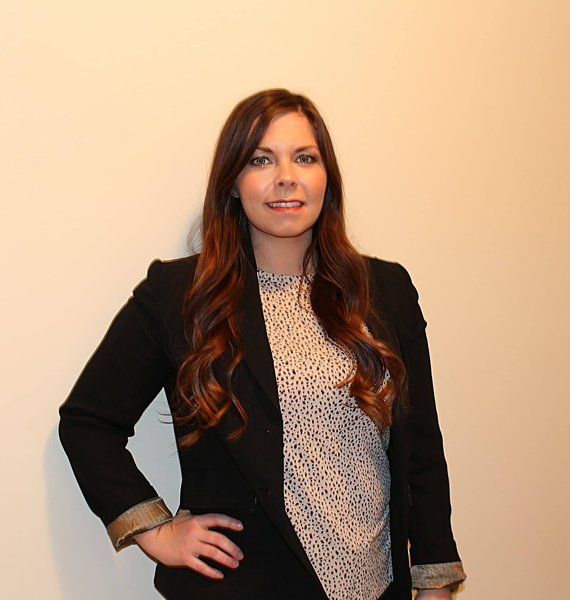 Ashley King
Co-founder
Ashley first became interested in the field of aging as she was providing care for her grandmother at home. As a member of the healthcare sector and as well an entrepreneur, she strongly advocates for person centred and holistic approaches in the aging-care field. Ashley has experience in both the community health and long term care sectors, and as such, has developed a love of educating and empowering people to develop and lead in their own scope of practice. She has learned, practiced, and taught the benefits of a therapeutic approach to care and has helped to develop resources on holistic practices to promote wellbeing and engagement in long term care.
She has developed a number training programs on the use of individualized music in care, Snoezelen Room, Dementia Care Mapping, the use of Music in Narrative, and the benefits using a Therapeutic Recreation model in care. As a complement to her undergraduate degree in Gerontology from St. Thomas University, Ashley has instructed the Therapeutic Activity Professionals' Course. She also holds a certificate from the NCCDP in Dementia Care Practitioning, is an educator of the Dementia: Understanding the Journey curriculum, and, most notably, has obtained a Dementia Care Mapping Certification from Bradford University in the UK.