The Pathways Series - March 2023
March 7, 2023
9 a.m. EST
Online
Webinar
Stay connected to Purpose and Achieve your Goals
Summary
The free monthly online 30-minute Pathways sessions are for caregivers and care professionals who welcome help, and would like to improve your ability to manage your energy, motivation, and perspective— for your own wellbeing—and in order to better provide the quality care that you desire to achieve.
Stillness as Core Care
Following a short welcome by Rahzeb Choudhury of Lifelong Inspiration, each session starts with a 15-minute Stillness block, where Professor Emeritus, Dr. Gary Irwin-Kenyon, shares insight on the use of stillness as a tool for our core care. Gary guides us through simple relax-into-stillness movements that everyone can practice, and that you are encouraged to incorporate into your daily life— no matter how demanding your schedule.
The movements are gentle and involve simple breathing techniques that simultaneously help you to become more aware of how to stay relaxed under prolonged pressure, while also helping to calm your nervous system.
Each Stillness session includes a simple movement that you are invited to practice regularly before the next session, to cultivate your ability for stillness, and add to your repertoire of movements. The result is that — with continued practice that only asks for a few minutes of your time each day— your resilience is improved and your spirits are lifted.
Self-management
Each month we introduce new techniques, often with internationally invited guest speakers, which can be used by you as standalone tools after the session and serve as inspiration to start learning more about a particular skill.
When
09:00 - 09:30 am EST, Tuesday March 7, 2023
Organized by
The Pathways Series is organized by Lifelong Inspiration (the Netherlands) and Person Centred Universe (Canada).

---
Lifelong Inspiration promotes and develops ideas, services and tools to advance a person-centred agenda. In eldercare, their most well-known project is True Doors®, decals that transform facilities into homes, which are now found in sixteen countries.
Lifelong Inspiration is supporting us with our ongoing business evolution. We are also partnering with them to develop a number of new programs, such as the One-Page Profile Masterclasses.
People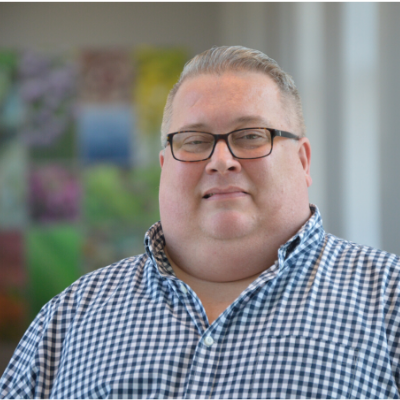 Jim Kinsey
Vice President of Engagement Strategies, Planetree International
Jim Kinsey is the Vice President of Engagement Strategies at Planetree International, a not-for-profit organization that provides education and information in a collaborative community of healthcare organizations, facilitating efforts to create person-centered care in healing environments. In his role, Jim is responsible for coaching and directing organizations to implement the Planetree Framework of person-centered care. He specializes in complex healthcare system implementation, long-term care environments and other post-acute environments. Jim is a strong advocate for reducing/eliminating biased care and enhancing the skills of professionals in the field of aging. He started in healthcare as a nursing assistant, later attending nursing school and has worked in a variety of settings including high risk acute care, sub-acute and long-term care. He is a co-author of Planetree's Long Term Care Improvement Guide, co-authored and served as content reviewer for Managing the Long-Term Care Facility: Practical Approaches to Providing Quality Care First Edition, (Perley, Editor). He is a sought-after speaker and educator for topics associated with person-centered care implementation and has created and implemented comprehensive staff, physician and leadership training curricula for Planetree.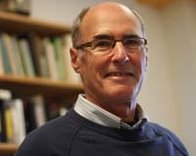 Gary Irwin-Kenyon
Gerontologist and Tai Chi teacher @garyirwinkenyon
Dr. Irwin-Kenyon was born in Montreal, Quebec, and completed his early studies at Concordia University. He did his doctoral work at the University of British Columbia in Vancouver, and then became a postdoctoral Fellow at the Andrew Norman Institute for Advanced Studies in Gerontology and Geriatrics, University of Southern California. He was also a Postdoctoral Scholar at the University of Linkoping, Sweden, and is a frequent visiting scholar in Scandinavia and the Netherlands. Dr. Gary Irwin-Kenyon is founding Chair and Professor at the Gerontology Department, St. Thomas University, Fredericton, New Brunswick, Canada.
He is a Fellow of the Andrew Norman Institute for Advanced Studies in Gerontology and Geriatrics, University of Southern California. Gary is listed in Who's Who in Canada (Grey House Publishing) and the United States (Marquis Biographies Online).
He has authored, co-authored or co-edited six books, including Narrative Gerontology, Storying Later Life, Restorying Your Life, Ordinary Wisdom, and Pathways to Stillness.
Gary is a teacher and practitioner of Tai Chi with more than thirty years of experience. He designed a program, Tai Chi as Narrative Care, which he has been teaching for the past ten years to special groups, including residents in long-term care. He conducts workshops and seminars in Canada, The United States, Europe, and Asia. Gary is also an apprentice barista. He resides in St. Andrews by the Sea, New Brunswick, Canada with his wife Liz, where they operate Seahaven, an organic B&B.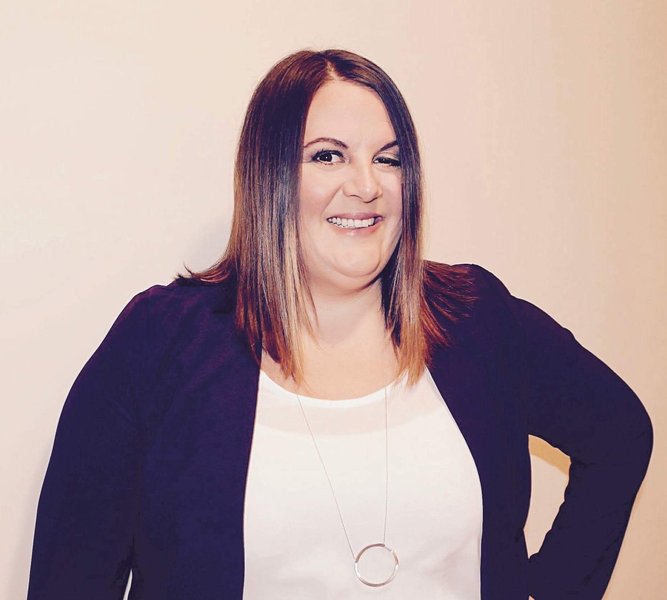 Daphne Noonan
Co-founder @Person Centred Universe
Daphne has twenty years of experience working in a variety of roles in long-term care in Ontario and Atlantic Canada. Alongside Person Centred Universe, she is currently the Executive Director of Nashwaak Villa Nursing Home in New Brunswick, which she has taken through a transformation to become an award-winning Planetree Gold Certified organization following the principles of person-centred care.
At Person Centred Universe she provides transformational leadership coaching and other consulting services, develops new programs, and is a sought-after speaker in industry events.
Daphne holds a BA in Gerontology, M.Ed in Adult Education, a diploma in Health Sciences specializing in Therapeutic Recreation, and is certified for Dementia Care Mapping from the trailblazing Bradford University in the UK.
She has previously been a board member of the provincial chapter and national federation of the Alzheimer's Society of Canada.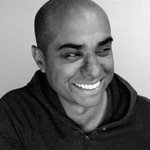 Rahzeb Choudhury
Founder @Lifelong Inspiration
Rahzeb is the founder of Lifelong Inspiration. Lifelong Inspiration promotes and develops ideas, services and tools to advance a person-centred agenda. In long-term care, Lifelong Inspiration is most well known for True Doors®, decals help that improve the lives of people with dementia. True Doors began as a social art and life story project and is now a respected brand adopted from Tasmania to Vancouver.
Rahzeb has been a London city banker, market analyst, and language technology entrepreneur. He and his family are based in Amsterdam, the Netherlands.