Dementia Friendly Communities
Most people who are living with dementia still live in and are active in our communities.
We all want to maintain our independence for as long as possible, go to the grocery store, the bank, eat out, and so much more. Although not without challenges, people living with dementia have the power to do all this, they just need a little help, and that's where we all come in.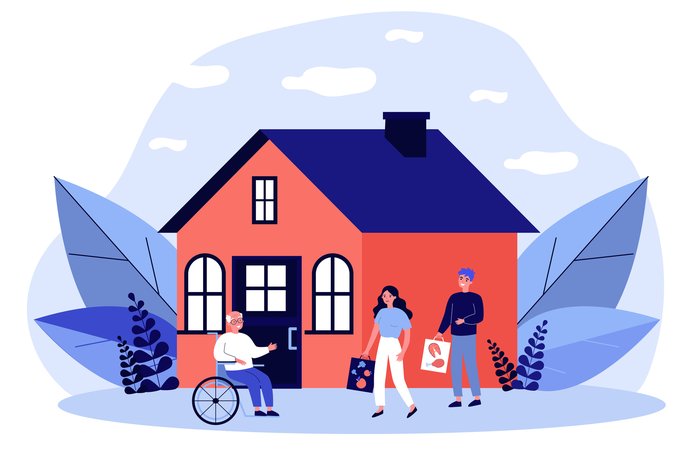 Course
Dementia Friendly Ambassador
8 hours
CA$ 0
12 Participants
Dementia Friendly Ambassador shows how you as an employer or colleague can support someone living with dementia through your role within the community.
Over 5 sessions, you and your colleagues learn what dementia is, and how to recognize the signs of someone who may be living with dementia. We walk through supportive strategies from acknowledgment, to communication and environmental considerations that may help an individual living with dementia access your organization and services in a more comfortable way.
Suitable for: Everyone in our community