Caregiver Coaching
Services for Family Care Partners - Joining you in the Journey.
Dementia Journey Coaching provides caregivers and family members a way forward. So you don't have to go about this journey alone. Our service recognizes that as a family member or caregiver, your time is extremely valuable. You can connect with us from the comfort of your home, or from 5000 km away.
It's your choice. We will connect you with a dementia coach, who will work with you to develop a lifestyle plan which will, when adhered to, helps those who are caring for their loved one with dementia feel more confident, more prepared, and in turn, more able to know that you are delivering the best quality of care.
We will have regular support calls over the duration of 6 weeks with you to discuss your needs and challenges and provide a listening ear as well as education and resources for you along the way. Let us join you in your journey!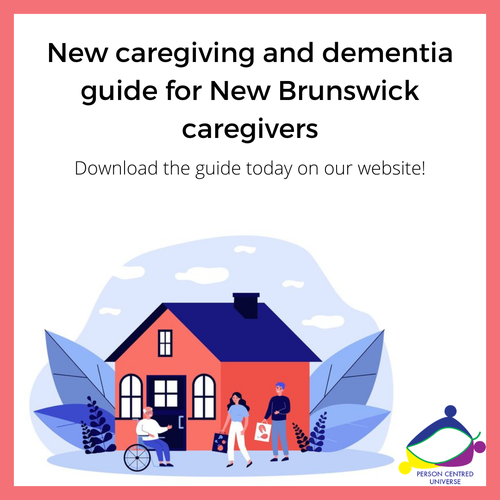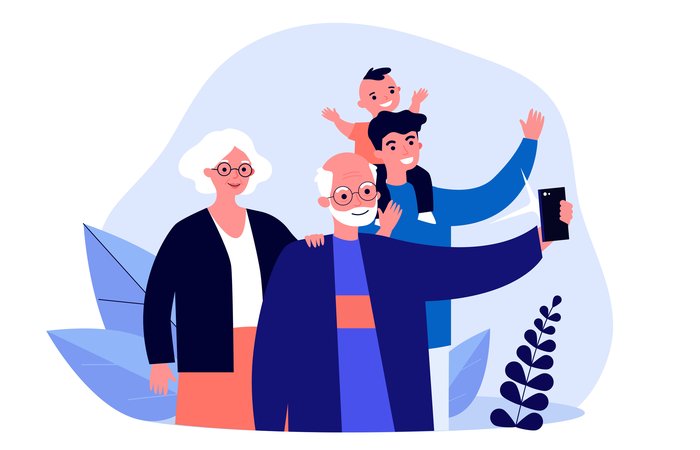 Want to receive a copy of our new Caregiving and Dementia Guide or learn more about our Caregiver Coaching?
Contact us today for a copy of our guide or to learn more!