Our vision is simple
A better world for those affected by dementia. Autonomy, dignity, respect, and the best possible quality of life.
Listen and follow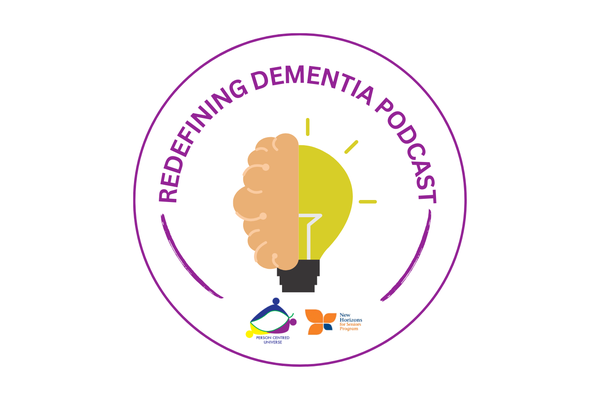 ---
Person Centred Dementia Care
Whether at home, work, in the community or residential care.
---
Partners
Planetree International Inc.
Planetree International was started by a patient in 1978. To date, Planetree has partnered with more than 700 healthcare organizations across the continuum of care in 27 countries to implement person centred quality improvement approaches.
Since 2019 we have worked together to provide training and consulting across North America, specializing in person centred dementia care.
Lifelong Inspiration
Lifelong Inspiration develops ideas, services and solutions to advance a person-centred agenda. In eldercare, their most well-known project is True Doors®, decals that transform facilities into homes, which are now found in sixteen countries.
Person Centred Universe has partnered with Lifelong Inspiration to develop a number of programs, such as the One-Page Profile Masterclasses, Pathways On Demand, and Seated Tai Chi: Awakening Stillness and Wellbeing.
Halifax Chamber of Commerce
In partnership with the Halifax Chamber of commerce and with the help of the Nova Scotia Age Friendly Communities Program, we provide a five-part education series to organizations interested in creating an inclusive environment for people living with dementia.
---